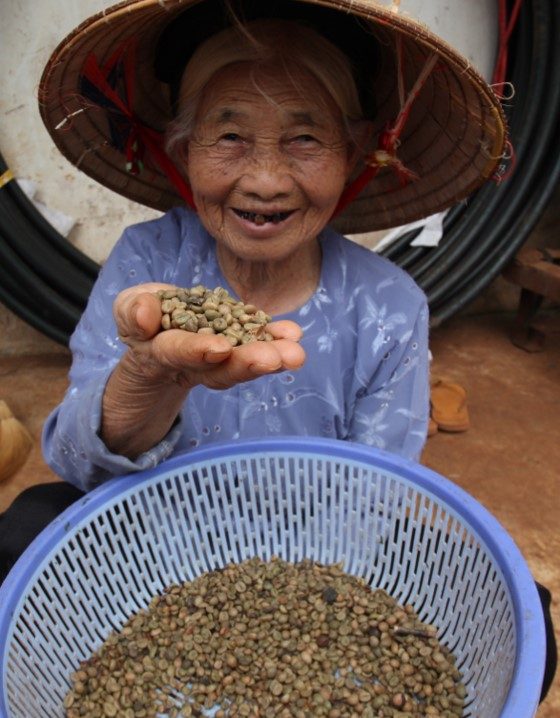 Planet
Mastervending partner JDE Professional's responsible sourcing program includes 3 core areas:
Supporting global partnerships and origin projects to address the most challenging coffee & tea sustainability issues.
Purchasing certified and verified coffee & tea with internationally recognized standards such as: UTZ, Rainforest Alliance, Fairtrade and 4C.
Through JDE's Supplier Initiative, JDE partners directly with her suppliers to improve working conditions and protect natural resources where coffee is grown.
Cups:
Cups or no cups: Our customers have the choice between the use of cups (recyclable or non-recyclable ) or their own mug
Sustainable cups: Our customers have the choice to work with the sustainable "Future Smart Cup".  Thanks to "The Future Smart sustainable loop" a 100% recycling program can be included
PET and cans:
Fost Plus program, recycling around 90% of the PMD volume in Belgium
People
Mastervending does everything it can do for the well-being of its employees.
Special attention goes to the operating tools and ergonomics.
There is also a lot of attention for a correct approach and communication to the Mastervending stakeholders.
Mastervending is a company "by people for people".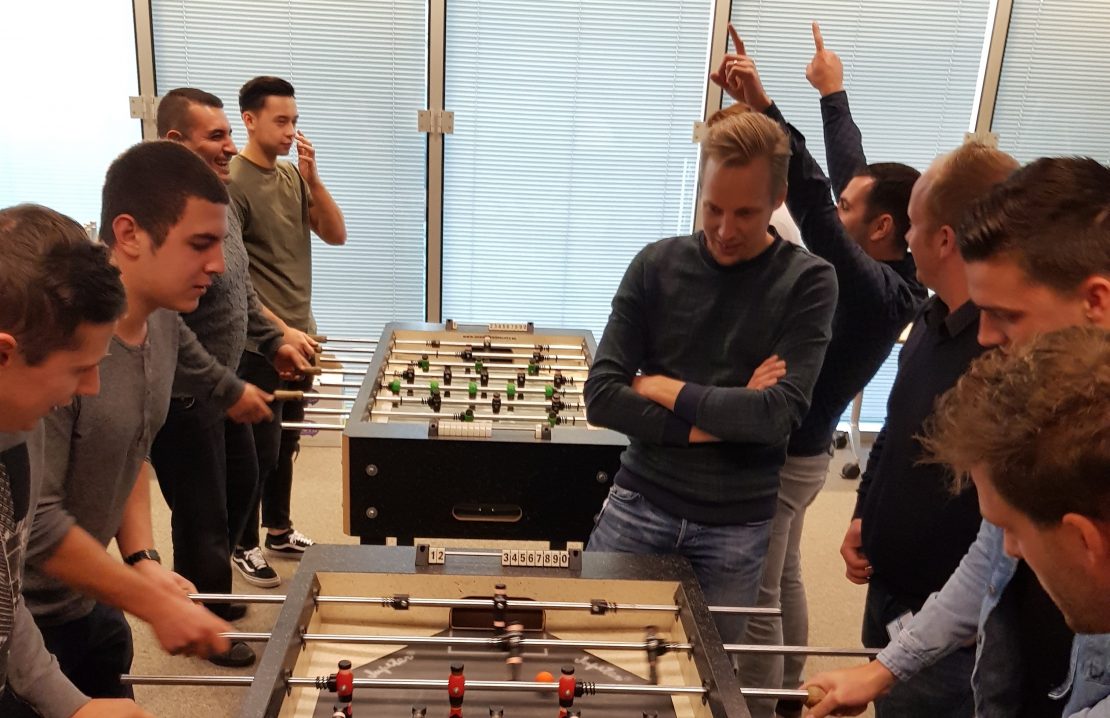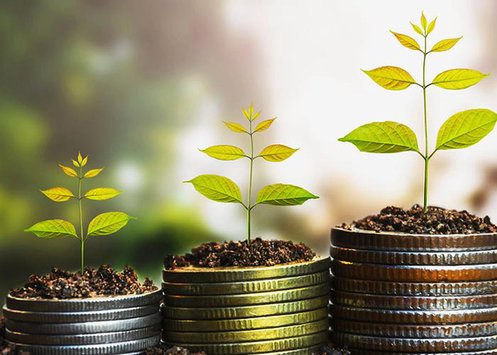 Profit
Mastervending is a fast growing and extremely healthy company.
Mastervending is aware of the fact that it has an important responsibility towards its clients, employees and partners.
Mastervending has a long term vision, focused on maximum quality in relationship with a healthy profitability.
The goal is to be a respected service company, not a market share buyer.